Savedriver's Services Driving School of St. Louis
We are your one stop driver training resource
Teen Driving
If teaching your teenager to drive has turned out to be a hair-raising experience, we can help your teen become a responsible, skilled driver.
ADULT Driving
Teens and adults who learn to drive at our professional driving school are taught good driving habits from the beginning.
Defensive Driving
From checking all mirrors to driving defensively on busy highways, taking a course at our school can give you added confidence on the road and a sense of peace of mind.
Winter Tips
If you or your teen is preparing for a driving exam, call SaveDriver Services Driving School of St. Louis today to discuss how we stand out among other St Louis, MO, driving schools.
Youth Traffic Safety Statistics
Proven strategies can improve the safety of young drivers on the road
Motor vehicle crashes are the leading cause of death for teens in the U.S.
of the U.S. population are between ages 15-24

of high school students reported they always wear seat belts when riding with someone else in 2013

of teen deaths from motor vehicle crashes occurred between 3 p.m. and midnight

of drivers aged 16 to 20 involved in fatal motor vehicle crashes had a BAC of .08% or higher in 2013

Because of these numbers Savedrivers is dedicated to Saving Lives
Customer Satisfaction
Where no counsel is, the people fall, but in the multitude of counselors there is Driver Safety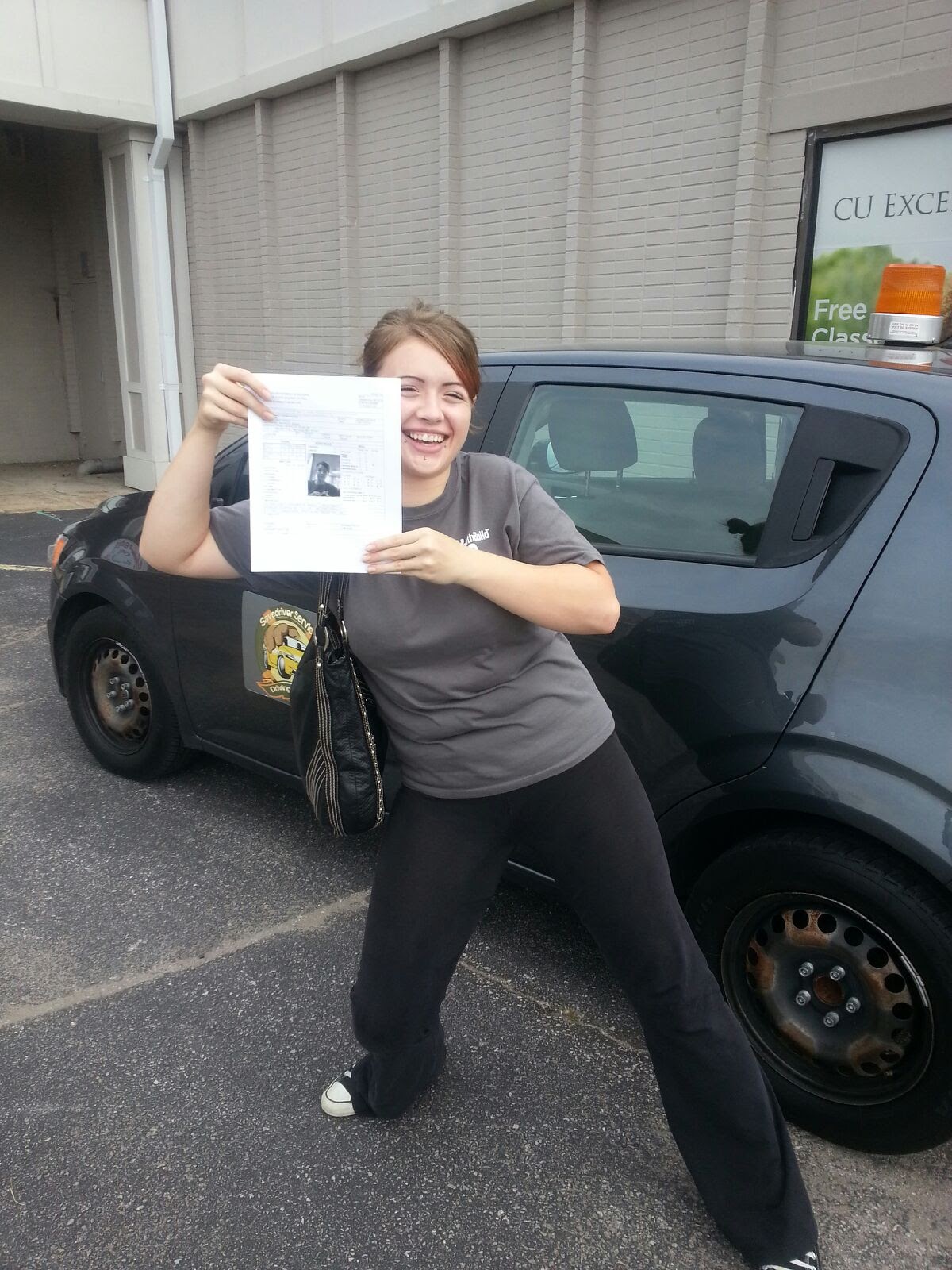 Excellent Service
Excellent Staff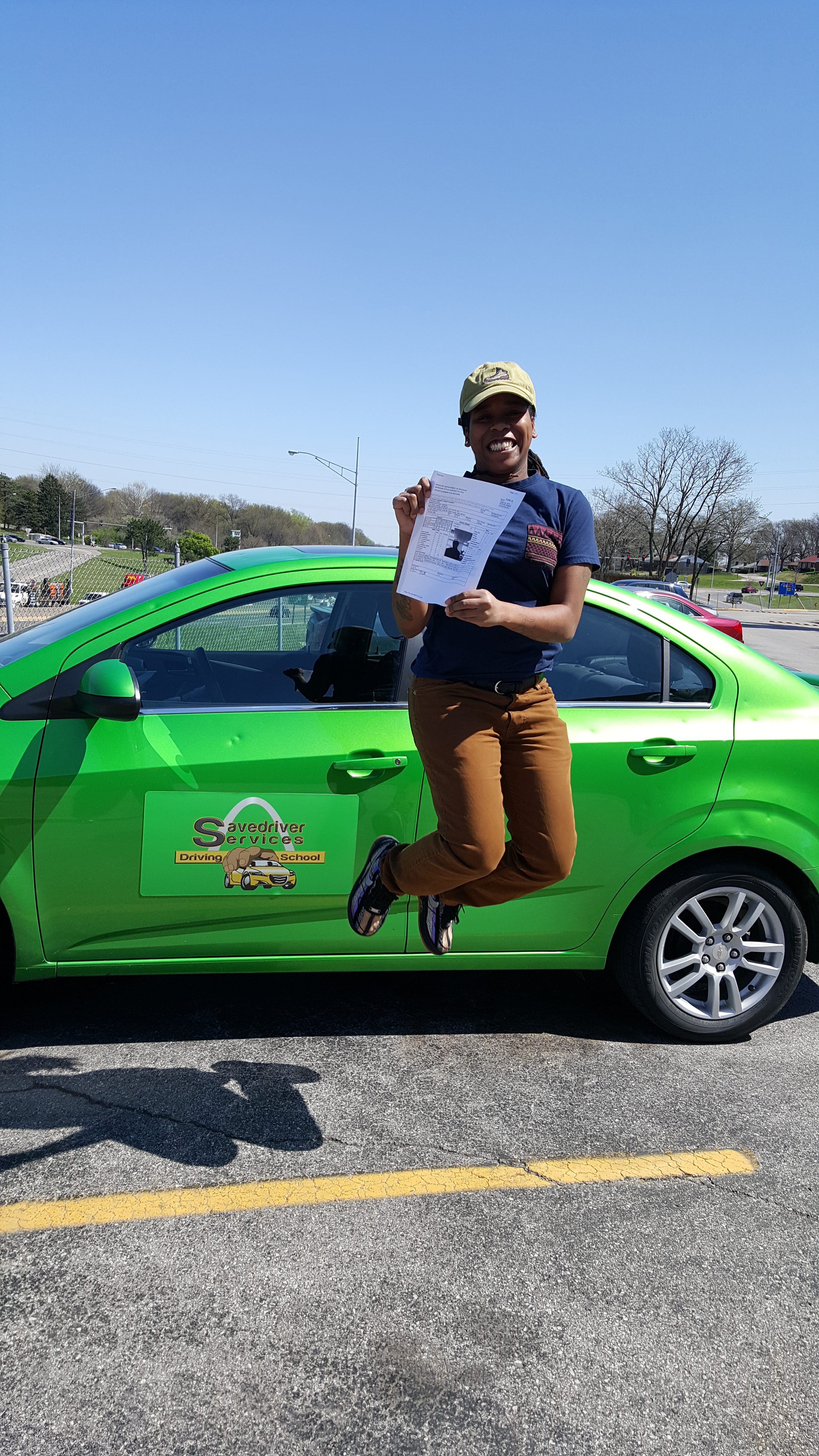 Excellent Training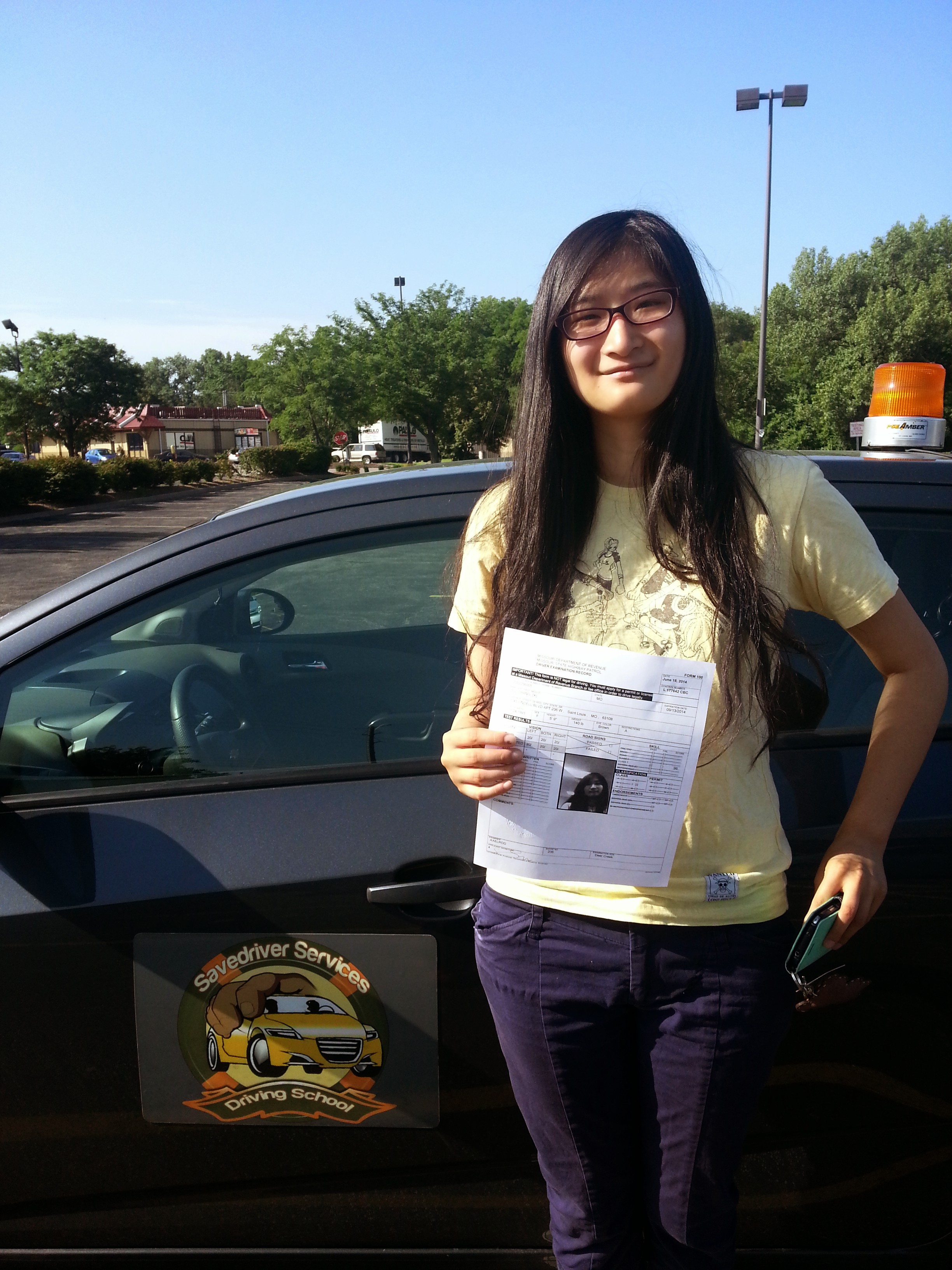 Excellent Results
Starting at $100 Per Session! Contact us.
*prices are between $100-$149, depending on location